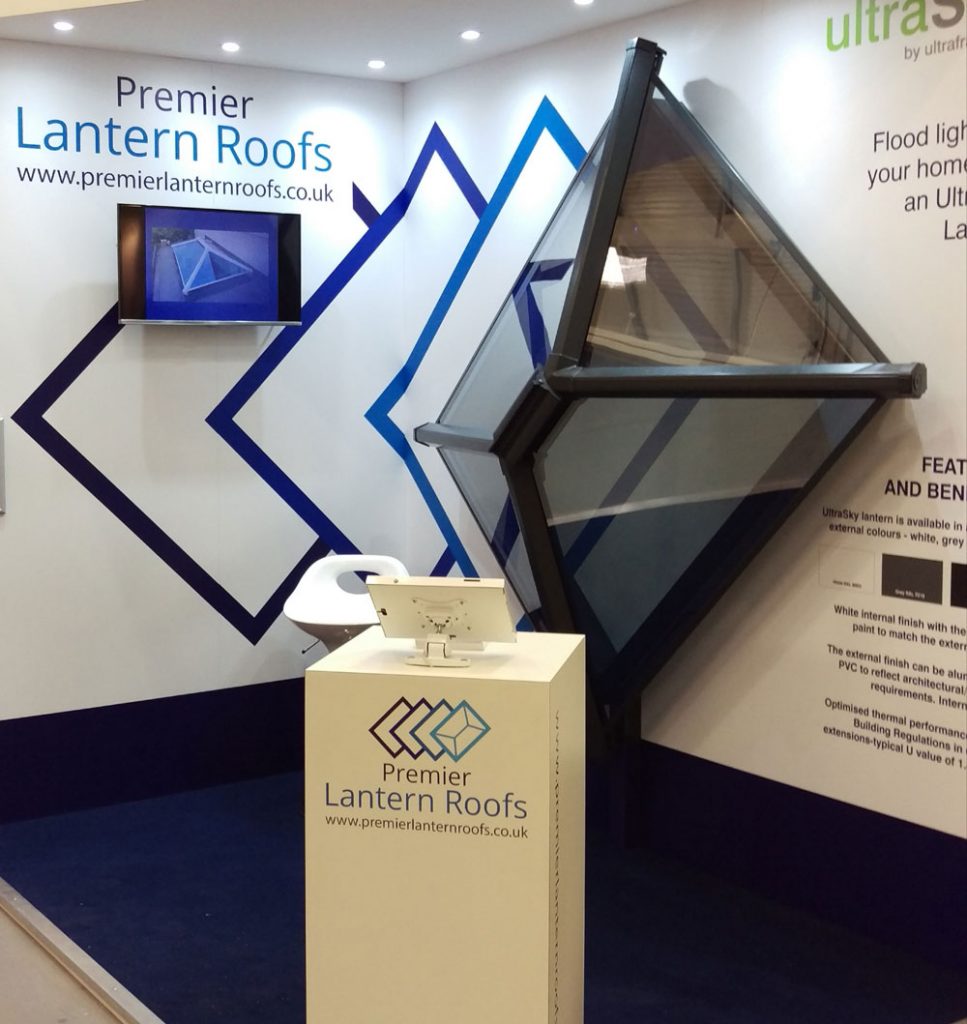 Our Story
Complete Roof Solutions* are a designated conservatory roofs supplier based in Leicester. We have been operating here in the East Midlands for over two decades, having been founded in 1998. Since then, we have fabricated and supplied over 20,000 roof systems.
We work specifically with installers, manufacturing high quality roof components and accessories that they can fit with new builds or via any replacement roof services on offer. We take pride in being reliable and providing our customers with competitive prices and a friendly service.
Your Story
We know your home is unique so let us help you choose the right product for you, we offer a comprehensive range of bespoke sized roof lanterns to suit all requirements
We are here to help you transform your home, feel free to call and we will use our 20 years of experience to help you make the correct choice
Ultraframe Quality
We work exclusively with Ultraframe, manufacturing and supplying their roof systems for home improvement specialists across the UK. Ultraframe are the market leader when it comes to conservatories and extensions, with over two million products fitted nationwide.
Therefore, it comes as no surprise that their conservatory options outperform the competition in just about every category. They are more secure and robust, while also offering your customers a higher standard of thermal efficiency. For you, they are incredibly easy to install.
Why choose Complete Roof Solutions?
Friendly Service
You'll receive a friendly, professional service when you choose Complete Roof Solutions, You'll have support on hand every step of the way from ordering to installation we are here to help
Easy Process
We take pride in offering an easy ordering process. We can deliver the roof systems to you, to site, or you can collect from our showroom.
Fast Delivery
Typically, it takes around ten working days for the Ultrasky (Lantern or Flatskylight) to be delivered.
Quality Products
By working with the market leaders Ultraframe, we can offer our installers a higher-quality product. Designed to be the easiest fitting roof lights available reducing installation time and keeping fitting costs to a minimum
A Reliable Supplier
We take pride in being reliable and won't let you down. You'll always get your products on time, and to a consistent standard.
More Experience
Boasting over two decades of experience in this field, we take pride in being one of the most experienced Ultraframe conservatory roof fabricators
*Complete Roof Solutions is the online trading name of Premier Frames Ltd